Creating a better experience
simplified. clean. responsive.
Web Development in Houston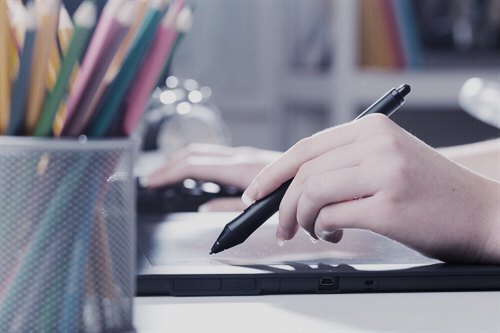 Website Design
Website designed by us leave a great first impression on your audience and therefore increase conversion rates.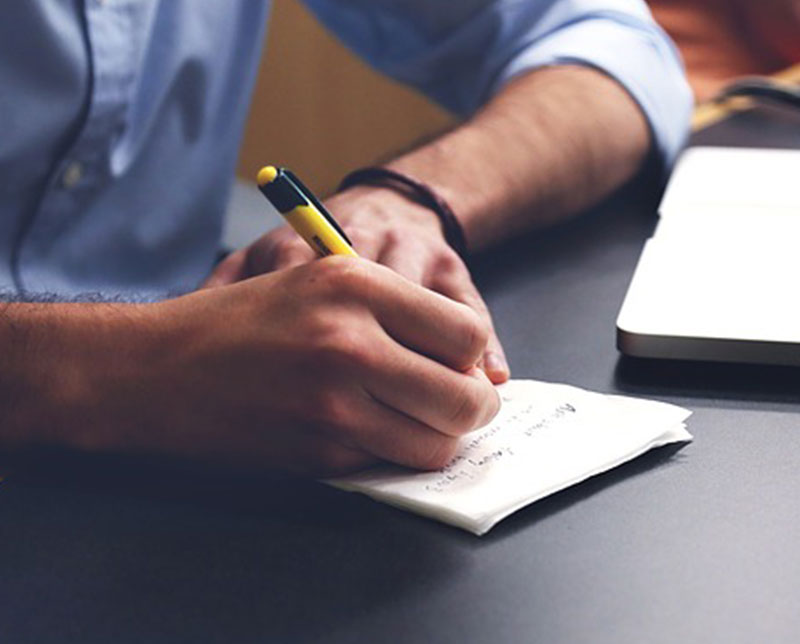 Website Development
We develop a wide range of features based on specific needs, we have the skill and knowledge required to get things done promptly.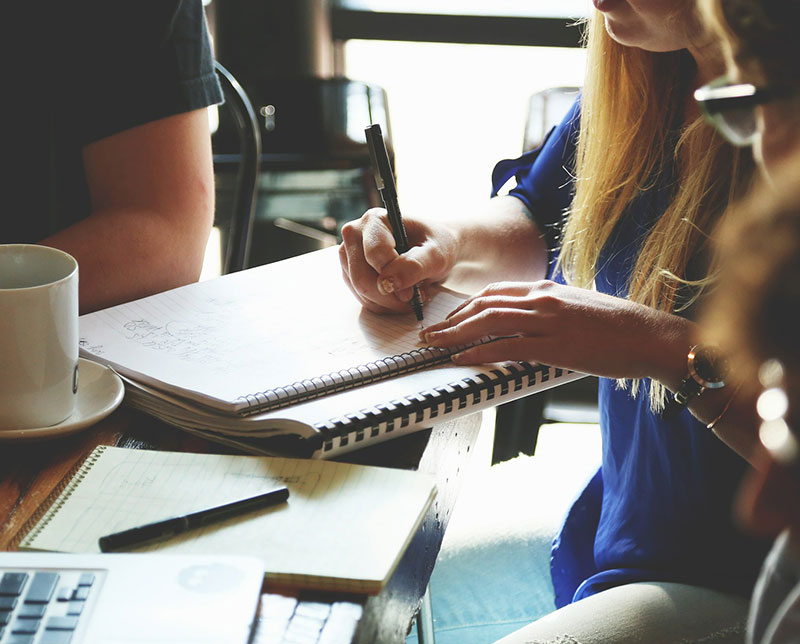 Online Marketing
We market products and services using the latest digital technologies on the Internet with fantastic results, expertise, and support.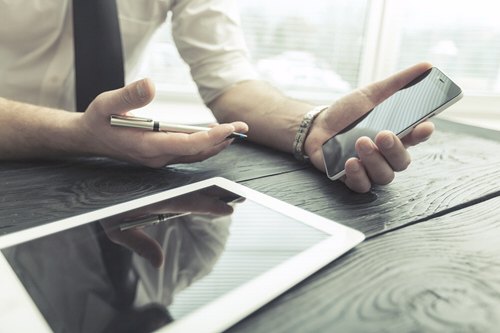 Mobile App Development
Giving your audience a new way to use your services with an easy and comfortable way to find you on the app stores
Have questions?
Web Development in Houston